Monday, April 27, 2009
Very Fleet Foxes meets Arcade Fire meets Mum's 80s knitwear.
Watch.
Posted by

Darcy
at 6:08 PM
1 comment:

Saturday, April 25, 2009
This is my first in a series of things that go.
Big lips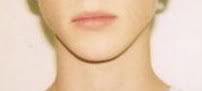 and Skinny legs.

Posted by

Darcy
at 11:28 AM
1 comment:

Wednesday, April 22, 2009
Photos from the design workshop with Maria Blaisse.
My perspective of beaches around Fremantle.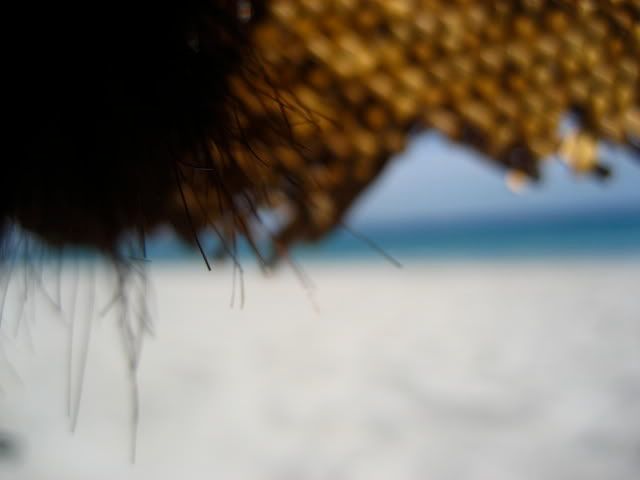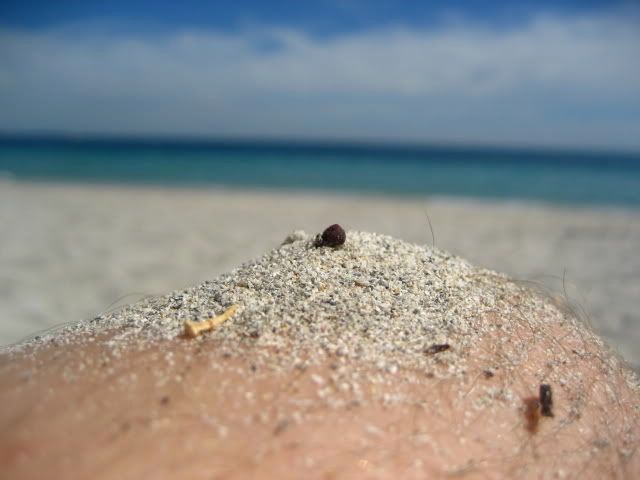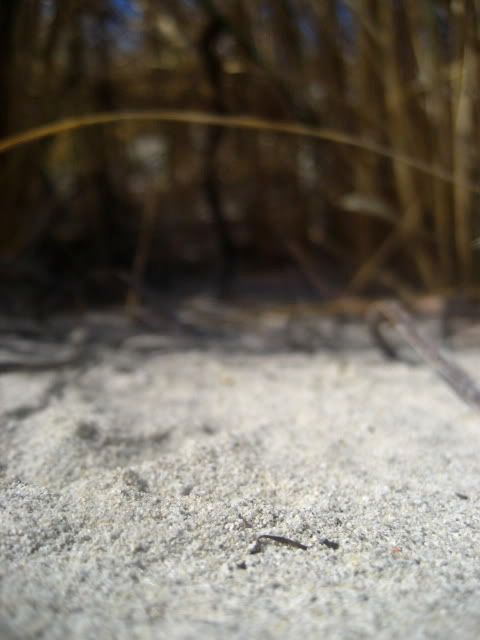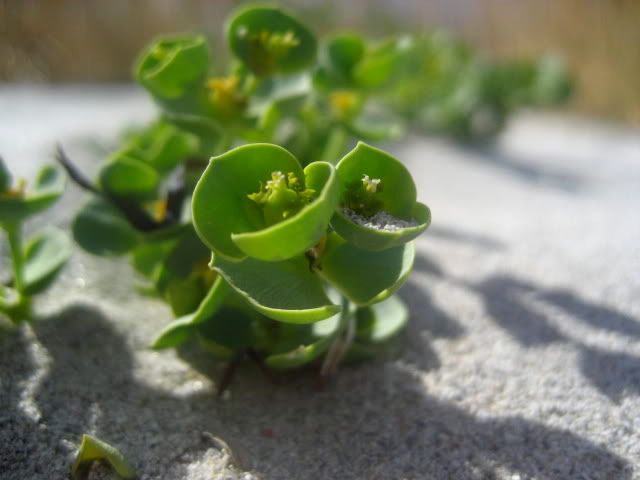 (click for bigger)
Overall, a fabulous event - days at the beach, coffee and dinner with the artists and peers.
I got a bit sick of this smarmy homo though.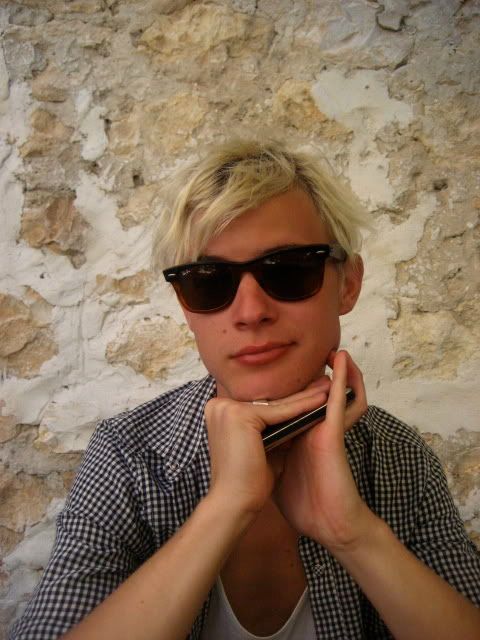 I hope he gets a terrible case of skin cancer.
Posted by

Darcy
at 12:05 AM
5 comments: